We all love the golden glow of sun-kissed skin, but don't underestimate the harm those powerful rays can cause to your skin.
GLOW's Jennifer Griffiths, twice winner of British Facialist of the Year at the prestigious British Beauty Awards, gives the lowdown on glowing safely this summer.
UV radiation and skin damage
"There are two types of UV (ultraviolet) rays given off by the sun – A and B – and both damage your skin", explains Jennifer:
UVA rays:
UVA rays make up 95% of UV rays that reach the earth. They are present every day of the year in equal intensity, can pass through clouds and glass, and penetrate the skin more deeply than UVB rays.
"Because of this", says Jennifer, " they play a major role in skin ageing affecting the elastin in the skin and leading to wrinkles, coarse, leathery skin and pigmentation as well as skin cancer."
UVB rays:
UVB rays make up 5% of the sun's radiation says Jennifer, and unlike UVA rays, vary according to season and weather conditions – they are stronger in the summer and at high altitudes.
She adds, "These UVB rays are the main cause of both a tan and sunburn. Importantly, UVB rays also play a large role in the development of skin cancer."
More than 100,000 new cases of skin cancer are diagnosed each year in the UK and extensive sun exposure is thought to be responsible for the vast majority of cases. "Sunburn increases your risk of skin cancer. Sunburn doesn't just happen on holiday – you can burn in the UK, even when it's cloudy", cautions the NHS.
Choosing the right sunscreen for your skin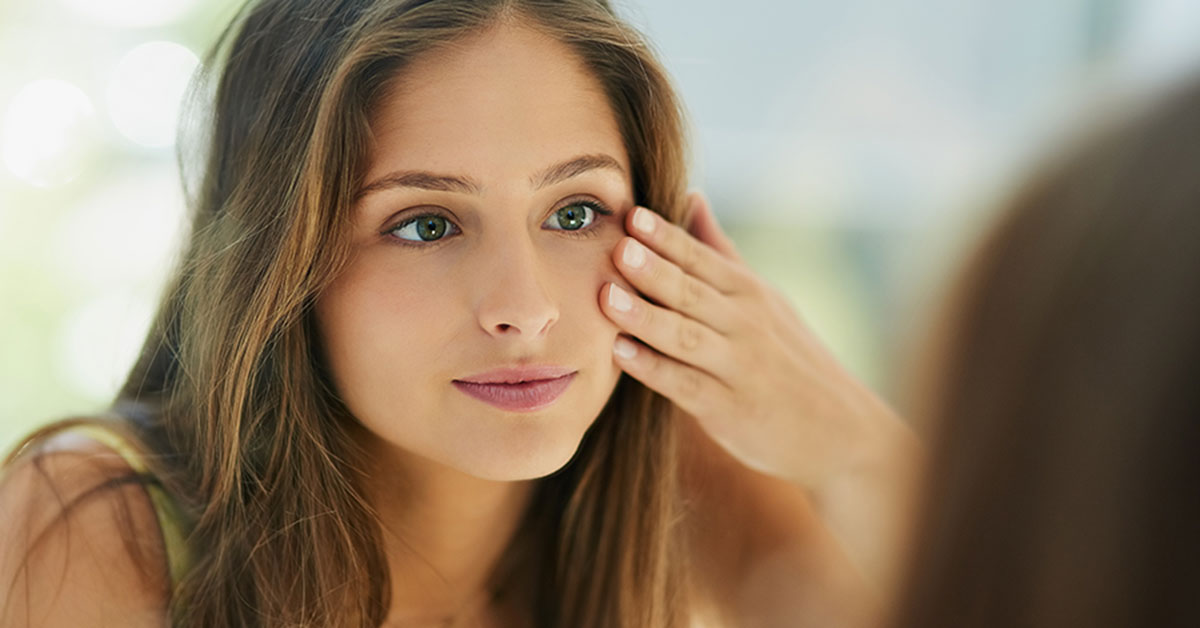 As you can see it's clearly important to choose a sunscreen that protects against both UVA and UVB rays, often referred to on the label as 'broad spectrum'.
Look out for these two protectors advises Jennifer:
UVB and SPF: Sunscreens are labelled with a sun protection factor (SPF) which is primarily a measure of the amount UVB protection.
"I wear an SPF 30 or higher throughout the year," explains Jennifer. "I like Dermaquest Youth Protection SPF 30 which gives hydration and is light enough to wear under my makeup."
UVA and the star system: Don't just look at the SPF recommends Jennifer. Also look out for the UVA star rating on the UK sunscreen packaging which ranges from 0-5. The higher the star rating, the better the protection for your skin.
Jennifer's advice: "A sunscreen with an SPF of 30 and a UVA rating of 4 or 5 stars is generally considered a good standard of sun protection for glowing skin."
Sara's GLOW star
"I love Dermaquest Sun Armor SPF 30. This multi-tasking hydrating sunscreen harnesses the power of peptides to protect skin while fighting future signs of ageing. It provides immediate, natural protection from the sun whilst feeling so comfortable on my skin. And it is anti-ageing too! Brilliant!"
Available at all GLOW beauty salons for just £56.
Don't skimp on sunscreen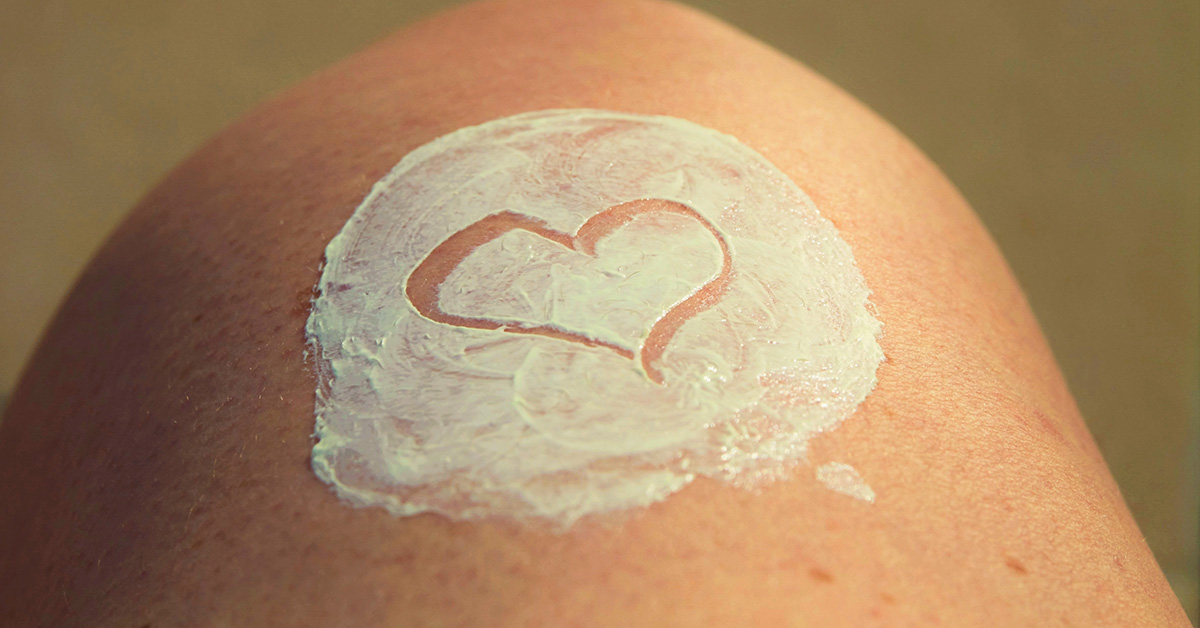 "This is a common mistake," says Jennifer. "If you apply sunscreen too thinly, the amount of protection it gives is reduced."
The NHS recommends adults should apply:
2 teaspoons of sunscreen for just your head, arms and neck
2 tablespoons for your entire body (while wearing a swimming costume)
"And don't forget the back and sides of the neck, eyelids, ears and, if your hair is thinning, the scalp", adds Jennifer.
"Always reapply liberally and frequently – around every 2 hours – and even if the sunscreen is described as 'water resistant' you should still reapply immediately after you've towel dried."
Sunscreen when you're on-the-glow
"We're all in love with B.O.B at GLOW! Brush on Block is a broad spectrum SPF 30 natural, mineral powder sunscreen with no chemical sunscreen ingredients. With its own self-dispensing brush B.O.B is easy to apply on-the-glow!"
Everyone needs a B.O.B when they are out and about:
Translucent, so wear over or under makeup.
No greasy texture, messy hands or white residue.
Brilliant for sensitive skin.
Great for scalp and thinning hair.
Safe for children.
Paraben, PABA and phthalate free.
Cruelty-free and vegan-friendly.
Available at all GLOW beauty salons for just £28.
Don't just rely on sunscreen for protection
Even the best sunscreen won't protect you fully from the sun's powerful rays. Take a holistic approach and:
Seek out shade between 11am and 3pm when the sun is at its strongest.
Cover up with suitable clothing.
Invest in good quality sunglasses to protect your eyes.
Wear a wide-brimmed hat. It'll protect your hair too as the sun is hair colour's worst enemy.
Glow-getter
The British Association of Dermatologists advises against sunbeds or sunlamps which, because they are a concentrated source of UV radiation, can be more dangerous than natural sunlight. For a glorious safe glow why not treat yourself to a professional salon tan?
Sara takes up the story: "After months of research and experimentation, we finally decided on Fabulous by Vita Liberata as the self-tan brand of choice for GLOW.
"Beloved of celebrities, Vita Liberata is natural, organic and non-toxic so totally in line with our beauty ethos. We believe it offers the very best lasting, conditioning glow for our clients. Skin is perfectly prepared with a super fine skin polish followed by a full body and face application of the odourless tanning lotion to ensure a flawless top-to-toe tan. Available at all GLOW salons £45."
Give your body a kick-start and glow for summer with our GLOW bespoke treatments to exfoliate and moisturise leaving your skin super-soft. Choose from 1 hour for results and relaxation or 30 minute Express treatment if you're in a dash. From £30.
To book your summer GLOW or to ask for advice on the best sunscreen for your skin, book online here or call your nearest GLOW salon…