Autumn has arrived and it's time to rethink your skin care says award-winning GLOW therapist Jennifer Griffiths.
She explains, "Between dehydrating central heating and blasts of icy, drying wind our skin will take a lot of punishment over the next few months so give it a helping hand and GLOW this winter."
Bring out your inner GLOW
"I'm often asked for the best way to kick-start the festive season beauty preparations – begin as early as you can is always my advice.
"I'd recommend starting with a professional treatment; one of my favourites for winter skin is Dermaquest's Power Peptide Resurfacer.
"It's a treatment for moderate ageing and texture concerns, and visible lines/wrinkles. Results can be seen immediately and it gives extreme hydration plus brighter, smoother skin. The power of peptides also plumps lines and wrinkles and leaves your skin radiant and glowing.
"If you've a special occasion coming up, then I'd suggest you book a one-off treatment a few days beforehand – you'll be thrilled with the results I promise. For the ultimate treatment you simply must combine it with a CACI non-surgical face lift."
Book a course of treatments with fortnightly appointments for maximum results and we'll ensure you GLOW throughout the party season.
Remember your SPF even in winter
It may be cold, dreary and dank outside but your skin still needs protection from damaging UVA rays, even on the darkest of winter days. I apply Brush–on-Block SPF 30 each and every day says Jennifer.
A winter beauty body boost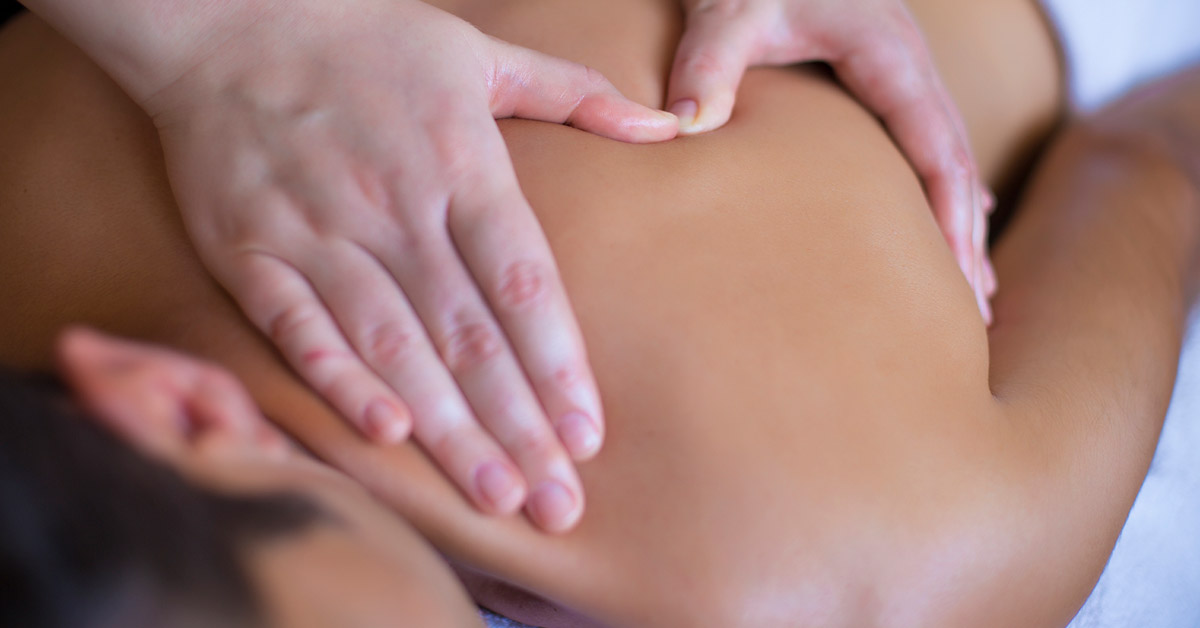 Itchy, flaking, dry skin is something many of our clients complain of during winter. Your skin gets hot swaddled under layers of clothing, and central heating just makes irritated skin worse.
A tailored GLOW for you
We offer an amazing range of body treatments at GLOW (browse them here) says Jennifer. But we also understand that so much choice can be a little overwhelming.
"Everyone's skin is different so why not put yourself in our hands for a bespoke hour (or more!) of treatment," suggests Jennifer. "Your experienced GLOW therapist will examine your skin and discuss your unique concerns, then select the winning combination of products and treatments to make your body GLOW again – a skin treatment tailored to you. She'll then recommend the right home care routine and products so you can keep up the good work between salon appointments."
Exfoliation for winter skin
Most winter body treatments at GLOW involve some exfoliation to remove dead skin cells and allow the professional skin care products to penetrate and drench your skin. Depending on your skin, time and budget choose from an aromatherapy Decleor body scrub, a 30 min express exfoliation "body express" for those in a dash or spoil yourself rotten with a utterly relaxing full body exfoliation massage. Have a peek here.
Jennifer's exfoliation tips
For best results introduce regular exfoliation into your weekly beauty routine, followed by intensive moisturising.
As we get older cell turnover slows down and dead skin cells leave skin looking dull and dry. Exfoliating at home a couple of times a week gets rid of the dead top layers of skin and ensures moisturisers and oils can penetrate deep into the skin and do their job.
I love our Korean exfoliation mitts (just £4.50). We also have exfoliation scrubs so ask your GLOW therapist to recommend the right method for your skin.
Ideally exfoliate in the morning as our skin repairs itself at night, so the morning is the perfect time for removing those dead skin cells to reveal more radiant skin.
Aim to exfoliate your whole body at least twice a week. Start at your feet and ankles to encourage positive blood circulation and use small, circular movements, then rinse with lukewarm water.
Apply enough pressure to feel the mitts rough texture on your skin so you know you're removing the dead surface skin. And pay particular attention to your heels, elbows, and knees as these tend to be particularly dry.
And, as an added bonus, says Jennifer "Exfoliation not only improves skin texture, it also stimulates blood flow and flushes out toxins to help reduce the appearance of cellulite."
GLOW on the go
Missing that sun-kissed, summer GLOW? Why not cheat! A natural looking tan is a brilliant way to cheer yourself up as the nights draw in suggests Jennifer.
If you've never tried a professional tan then do have a word with us. We use Vita Liberata Organic Tan which is a cream. Cream tans contain much less alcohol than spray tans and are therefore much less drying on your skin. Your flawless GLOW looks natural, and your skin stays smooth, soft and supple.
Vita Liberata is organic, natural and non-toxic explains Jennifer. It's free from parabens, perfume, alcohol and all chemicals of concern – that's why Sara choose it, for its purity of ingredients.
Your skin is perfectly prepared with a super fine skin polish followed by a full body application of the odourless tanning lotion to ensure a flawless top-to-toe tan. It conditions your skin as it tans, leaving velvet soft skin with long lasting hydration (£45).
"Why not give it a try and if you love it, it's the most brilliant accessory to that perfect-party frock this Christmas (but you'll need to book soon as our December appointments are going fast!)."
Why not ask your GLOW therapist for a winter skin consultation and get personal advice on the right seasonal treatments and products for you?